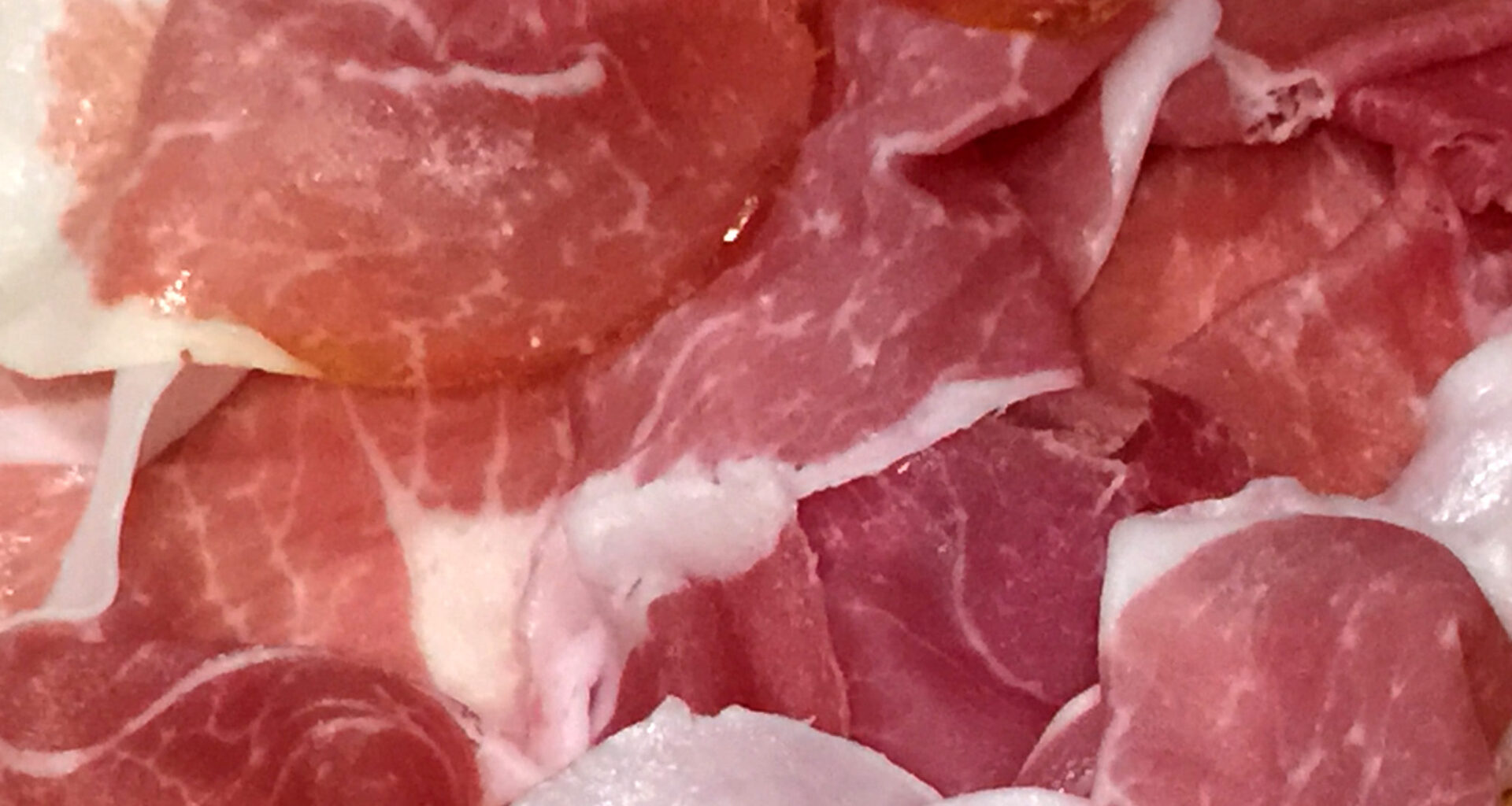 A fare grande "Parma UNESCO Creative City of Gastronomy" partecipano proprio tutti quelli che contano nel mondo del food.
Nel modello virtuoso di cooperazione tra pubblico e privato, figurano da Parma Alimentare a Parma Quality Restaurants, dai Consorzi del Parmigiano Reggiano DOP e del Prosciutto di Parma DOP a Parmalat, da Barilla a Mutti e Rodolfi Mansueto, da Delicious Rizzoli, L'Isola d'Oro, Rizzoli Emanuelli e Zarotti all'Associazione "Parma, io ci sto!" che, fondata da cinque soci promotori, Alessandro Chiesi, Guido Barilla, Andrea Pontremoli, l'Unione Parmense degli Industriali e Fondazione Cariparma, conta oggi più di 100 associati.
Fondamentale è anche il contributo di ALMA, la Scuola Internazionale di Cucina Italiana e, sotto il profilo scientifico, dell'Universà degli Studi di Parma.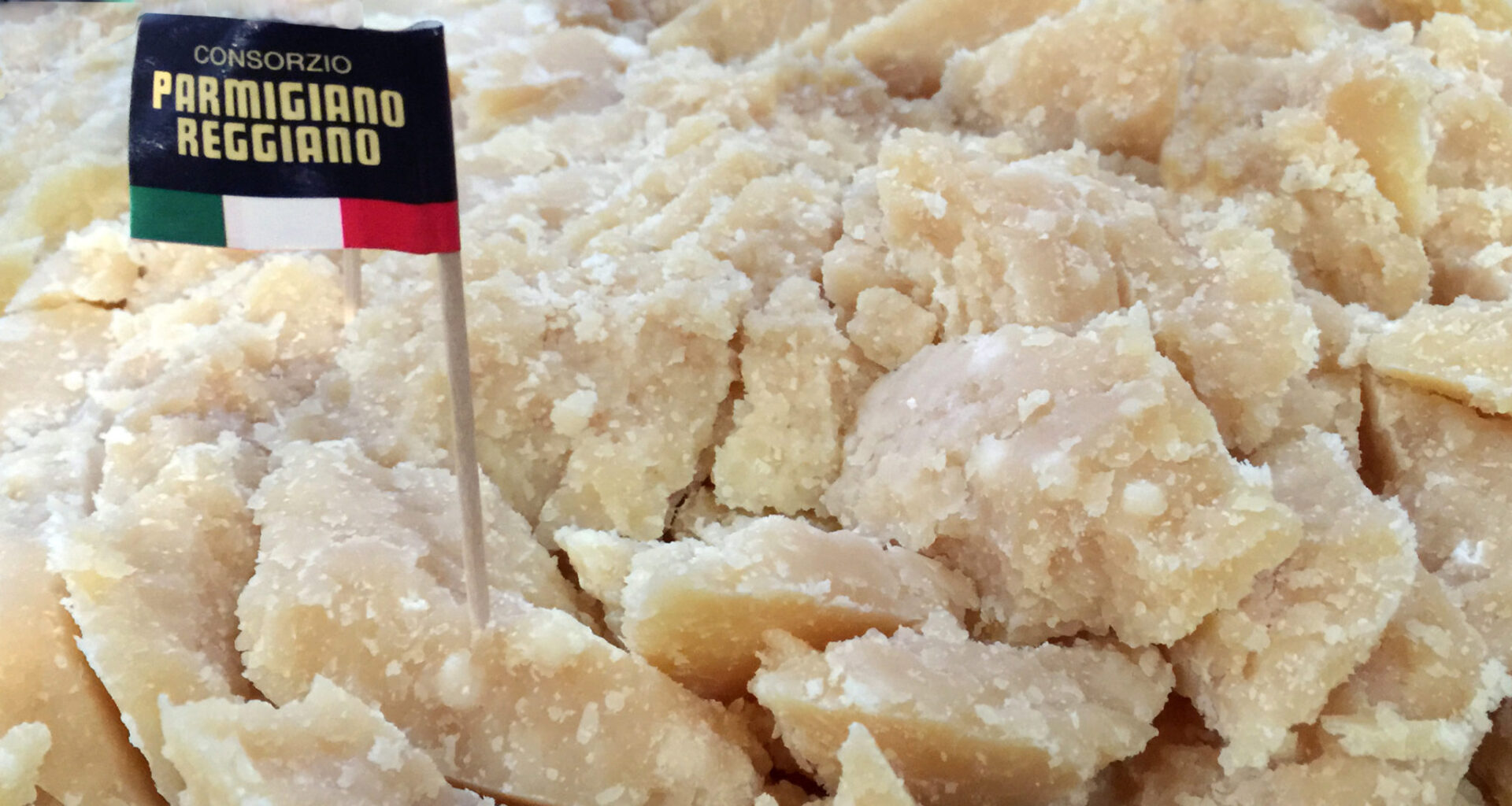 Non a caso la presentazione alla stampa è stata realizzata nei gettonatissimi spazi di Sonia Factory, perfetti per eventi relativi al food di alto profilo. Oltre a delucidazioni sul calendario degli eventi che avranno luogo nella capitale della Food Valley,  si sono sperimentate anticipazioni sulla via dei sapori con deliziosi assaggi che si sono materializzati nelle varie sale. L'impressione è stata di una grande armonia d'intenti, di un miracolo operato nel mettere insieme a collaborare per il bene comune, marchi concorrenti tra loro. 
A Milano che, conosciuta come "città del fare", ha ospitato l'evento, è stata presentata, con orgoglio, "la città del saper fare" dove, in tradizioni che risalgono al Medio Evo, si esaltano sapienze racchiuse nei sapori. Le serie di filiere d'eccellenza, che forniscono materie prime eccelse, permettono agli chef di produrre piatti eccelsi: ecco la filosofia che impronta le giornate dedicate a CIBUS OFF cui partecipano buyers della grande distribuzione europea e overseas per capire l'esperienza del territorio e non cadere nella trappola del prodotto falso. 
Prima città italiana per produzioni DOP e IGP e meritata capitale della Food Valley, Parma è soprannominata la città delle 5 P, cioè Pasta, Pomodoro, Parmigiano, Prosciutto e Pesce.  Sì, anche pesce, pesce azzurro come la nostra Nazionale. Le alici. Quattro sono le aziende produttrici nate e sviluppate a Parma, le più importanti d'Italia: Delicius, Isola d'Oro, Rizzoli e Zarotti, forti di proposte innovative per ottimale lavorazione e confezionamento di un pescato meravigliosamente ottenuto con la tipica pesca a lampara, saggiamente basata sulle fasi lunari, rispettosa dell'integrità del pescato e sostenibile per i fondali marini.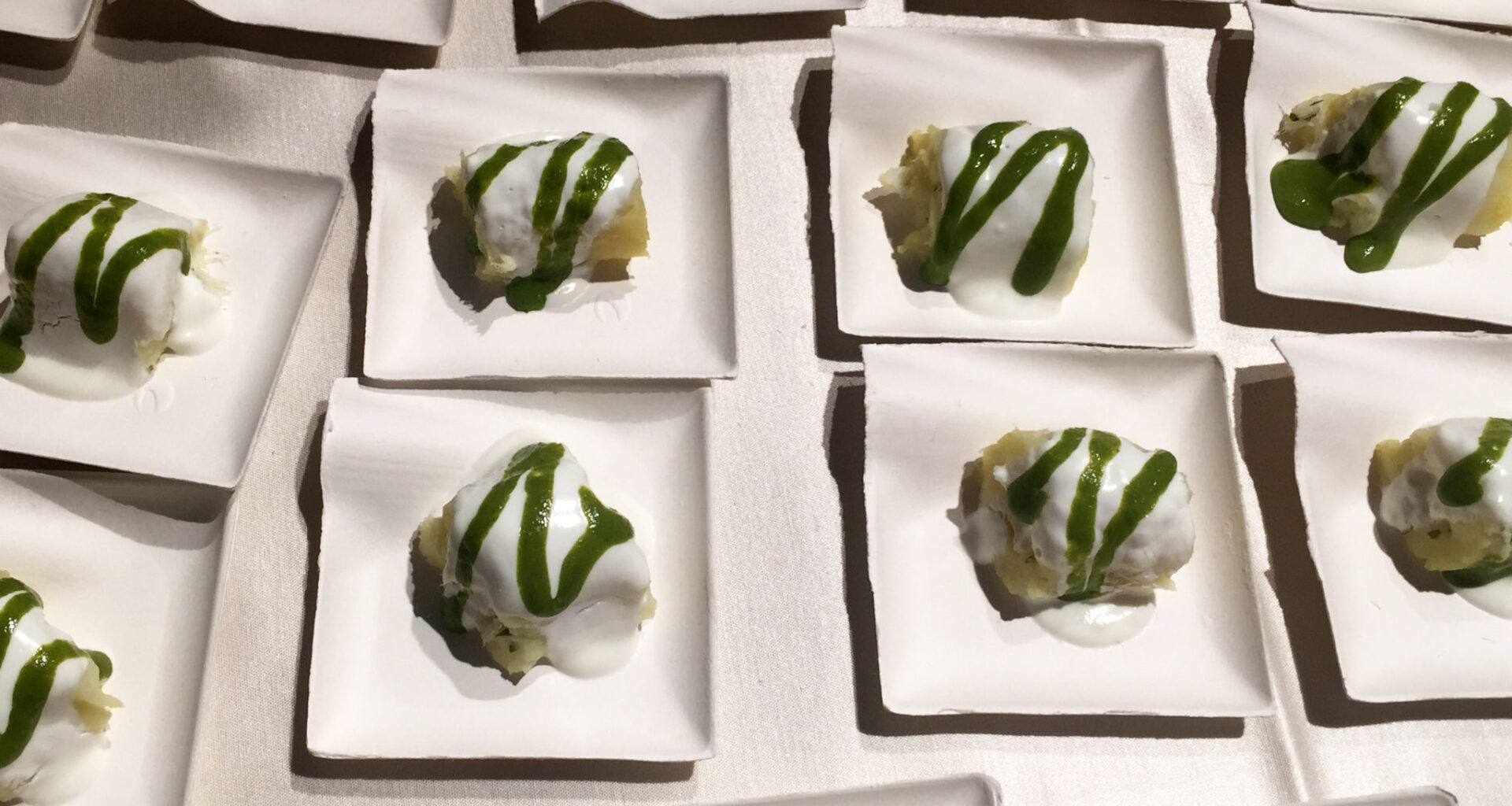 Se il ristorante milanese di Cracco è stato definito "place to be", Parma si presenta come "place to live", proponendo programmi con esperienze da vivere open air, dai "Giardini Gourmet" al "Settembre Gastronomico", fino  alla "Cena dei Mille" con una tavolata lunga 500 metri apparecchiata per strada per mille ospiti e proventi a scopo benefico. La consulenza gastronomica è assicurata da ALMA, Scuola Internazionale di Cucina Italiana e da Parma Quality Restaurants. 
Il Premio Parma UNESCO Creative City of Gastronomy" sarà conferito a Norbert Niederkofler, chef altoatesino tristellato, forte della sua cucina etica e sostenibile. 
L'armonia fra tradizione e innovazione, all'insegna dell'etica, è sempre più una garanzia di successo.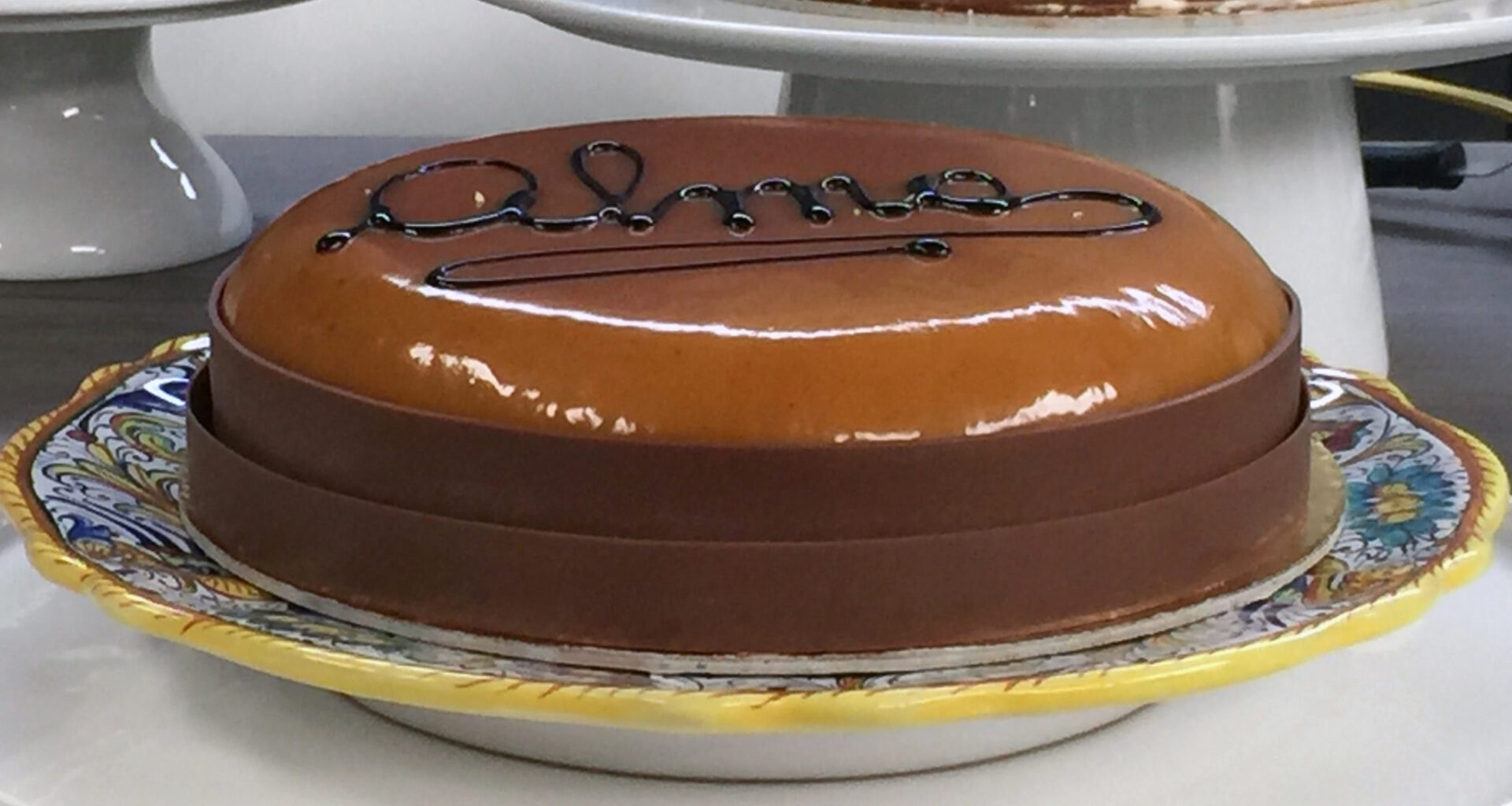 I vincenti l'hanno capito prima degli altri. 
www. parmaqualityrestaurants.it
www.festivaldelprosciuttodiparma.com
TESTO E FOTO DI MARIA LUISA BONIVENTO