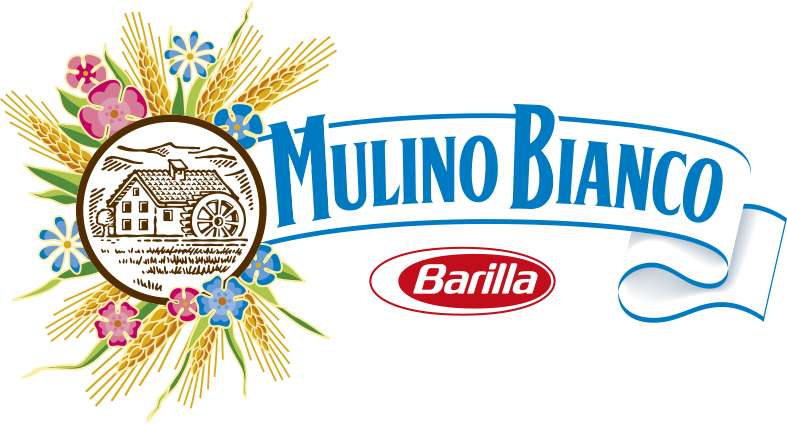 Colazione a tavola o per strada? Sia che siate tipi da slow breakfast, o che preferiate bere un caffè al volo mentre andate a lavoro, Mulino Bianco ha pensato a tutti voi! Leader nel mondo della colazione tipica italiana, Mulino Bianco ha infatti deciso di lanciare una nuova Collection mettendo in palio due premi che adorerete di certo!
Stiamo parlando del famosissimo "Coccio", ovvero la replica della tazza che fu messa in palio durante la prima raccolta punti del brand, nel 1978, e della Biscotazza, una moderna tazza che potrete portare ovunque vogliate.
Proprio Coccio e Biscotazza rappresentano, a ben vedere, i due diversi approcci alla colazione. C'è chi non rinuncia a sedersi a tavola e immergere i propri biscotti nel latte al mattino. Tutto il resto può aspettare, il tempo per una sana colazione non deve mancare mai. Ma c'è anche chi non ha proprio tempo per sedersi a tavola e preferisce una colazione "fast", ma non per questo meno sana e completa.
Come spiega Julia Schwoerer, Vice President Marketing Mulino Bianco, l'azienda ha sempre giocato un ruolo importante nelle case dei consumatori, specialmente durante l'ora della colazione:
Mulino Bianco ha da sempre un ruolo negli stili di vita degli italiani, e continua ad offrire pratiche soluzioni, in linea con le nuove abitudini senza rinunciare alla tradizione. Lo facciamo attraverso il miglioramento continuo delle ricette, (tutte senza olio di palma e nel tempo ottimizzate sotto il profilo nutrizionale), un'attenzione costante alla qualità e alla sostenibilità delle nostre filiere e anche dialogando con i nostri consumatori attraverso i social media e la nostra community "Nel Mulino che Vorrei". Oggetti regalo come Coccio e Biscotazza, nel disegnare le tendenze della prima colazione, rappresentano questo stretto e profondo legame con gli italiani e con lo spirito del nostro tempo che ci contraddistingue da 45 anni.
Mulino Bianco rilancia il mitico Coccio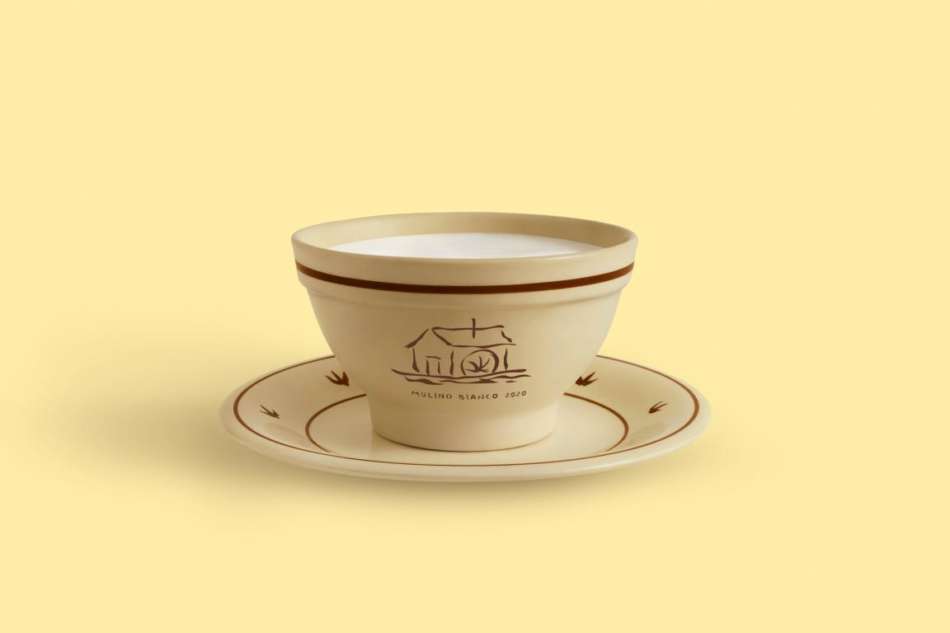 Il "Coccio" rappresenta un po' il simbolo dell'azienda Mulino Bianco. La famosa tazza ricorda le tipiche ciotole contadine utilizzate all'inizio del secolo, quando i lavoratori mangiavano pane inzuppato nel latte. Fu lanciato per la prima volta dalla Mulino Bianco nel 1978, con una raccolta punti che ottenne un incredibile successo. Adesso è possibile ottenerlo con la nuova raccolta punti 2020. Si tratta di un premio irrinunciabile per gli amanti della tradizione e, soprattutto, per chi ama fare una colazione slow, da consumare rigorosamente a tavola.
Biscotazza Mulino Bianco, il regalo ideale per una colazione "on the go"
Con la sua nuova mug, Mulino Bianco vi darà la possibilità di unire la velocità di una colazione on the go con il gusto dei suoi biscotti più buoni. La nuova tazza nasconde infatti uno scomparto nel quale potrete conservare i biscotti per la vostra colazione.
La Biscotazza è realizzata in acciaio inox. Si tratta di una tazza termica, a chiusura stagna, con un pratico coperchio apri e chiudi sul fondo. Un ulteriore punto a favore per questo nuovo accessorio? Per realizzare la nuova Mug sono stati utilizzati materiali riciclabili, seguendo il motto dell'azienda "Buono per Te, Buono per il Pianeta".
Come portare il Coccio e la Biscotazza a casa tua?
Coccio e Biscotazza potranno essere vostre grazie alla nuovissima raccolta punti. Ve ne basteranno 18 per ottenere la mitica tazza Coccio. Con 25 punti potrete invece portare a casa la Biscotazza, per una colazione in movimento, all'insegna del motto "come, dove e quando voglio"!
Non vi rimane che visitare il sito www.mulinobianco.it per saperne di più sui prodotti e i premi Mulino Bianco!