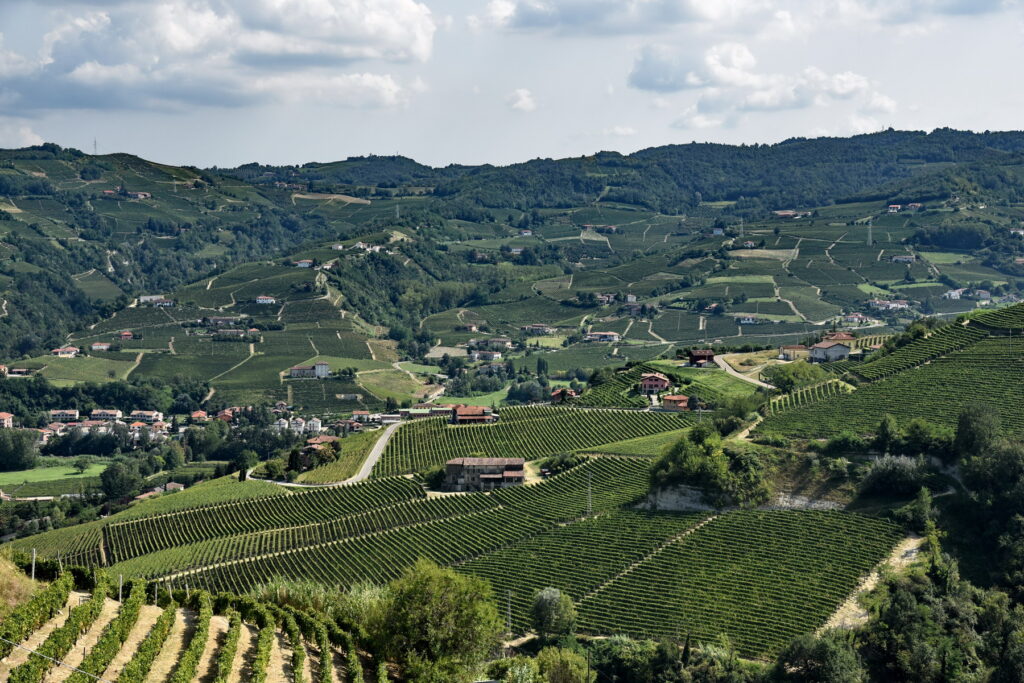 Alla Milano Wine Week il Piemonte protagonista coi suoi vini di gran Denominazione: dal 6 al 13 ottobre per i wine lover milanesi due appuntamenti imperdibili.
Piemonte Land of Perfection, che riunisce i Consorzi di Tutela del vino piemontese e la più importante Associazione di Viticoltori, arriva alla Milano Wine Week. Un'occasione per tutti gli estimatori del buon vino di entrare in contatto con un prodotto di cui l'Italia va orgogliosa.
Milano Wine Week: Piemonte da bere.
Primo appuntamento giovedì 10 ottobre al Brian&Barry Building di via Durini alle ore 19:00. In Piemonte Wine Experience i piani del palazzo ospiteranno ben 29 vini di tutte le tipologie. Spumanti, aromatici, rossi, bianchi, giovani e invecchiati. Tutti accomunati da una qualità eccezionale e dall'identità territoriale piemontese. A seguire, dalle 21:30 in poi sulla Terrazza 12, all'ultimo piano dell'edificio, una festa esclusiva con degustazione di vini appositamente selezionati per omaggiare le Denominazioni di Piemonte Land.
E per gli amanti del vino bianco…
Venerdì 11 sarà la volta della masterclass 'Solo Bianco – i grandi vini bianchi del Piemonte'. Nelle sale di Palazzo Bovara a partire dalle ore 14:00 si inizia con un vero e proprio percorso focalizzato sui vitigni a bacca bianca. Presenti 14 etichette a base Cortese, Arneis, Nascetta, Timorasso ed Erbaluce per una degustazione dedicata alla stampa e a tutti gli amanti del vino. Un viaggio a ritroso nel tempo, partendo dalla vendemmia 2018 alla scoperta dell'evoluzione organolettica offerta da questi vini.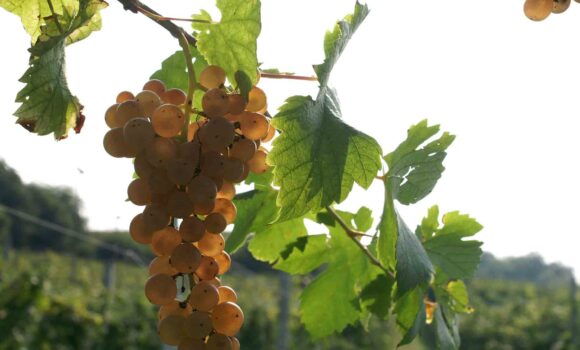 L'affermazione del Piemonte vitivinicolo
Nel 2011 i Consorzi Piemontesi, primi in Italia, hanno deciso di unirsi per costruire un'identità comune pur mantenendo le reciproche differenze. Nonostante siano i vini rossi a dare principalmente lustro alla Regione, si è cercato, e con successo, di dare risalto anche a tutti gli altri vini prodotti in Piemonte, che si distinguono non solo in Italia ma anche nel resto del mondo. E' il caso, ad esempio, degli spumanti di qualità e dei vini aromatici.
Filippo Mobrici, presidente di Piemonte Land of Perfection, è felice di invitare tutti i wine lover, milanesi e non, a vivere un'esperienza davvero speciale ed esclusiva alla scoperta di un tesoro enoico davvero senza precedenti.