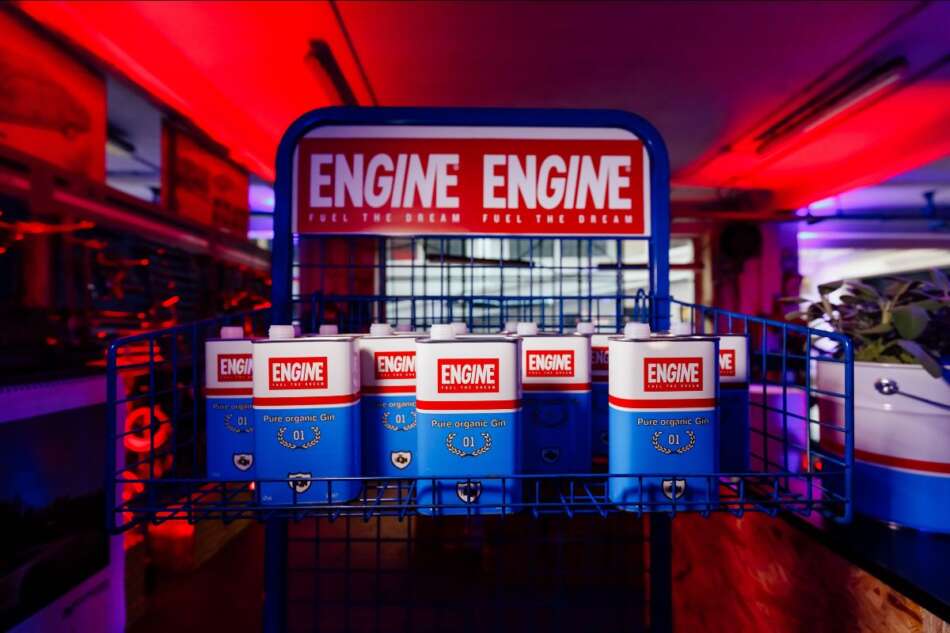 ILLVA Saronno sceglie di collaborare con Engine e ne acquisisce il 25%, investendo su un gin biologico e italiano.
Un'azienda importante come ILLVA Saronno Holding ha così stretto un accordo strategico con Engine, impresa produttrice di un gin italiano e biologico al 100%. L'industria leader nella produzione di bevande ha acquistato il 25% della compagnia di gin e ne supporterà la crescita a livello internazionale, allo scopo di vendere più di 1 milione di unità in un singolo anno. Engine si occuperà della distribuzione a livello nazionale, mentre ILLVA assumerà il monopolio globale.
Come è nata la collaborazione tra ILLVA Saronno ed Engine
L'operazione Engine – ILLVA Saronno si è conclusa grazie all'aiuto dell'advisor finanziario esclusivo Tosetti Value. Pavesio e Associati with Negri-Clementi si sono occupati degli aspetti legali, mentre lo Studio Montinari e Cuccia Simino hanno curato i profili fiscali e la proprietà intellettuale. Alla partnership allargata, hanno preso parte anche lo studio Legale Bonelli Erede e lo Studio Fiammenghi & Fiammenghi.
L'idea di Engine è nata grazie al lavoro dell'imprenditore nel settore della moda Paolo Dalla Mora, fondatore della nota osteria Campamac a Barbaresco, famosa anche per il tartufo. Dagli oli ai carburanti, l'azienda di gin ha sottolineato la sua passione per le gare di motocross e auto da corsa. Lo ha fatto ricordando miti come la Dodge Charger, la vettura conosciuta anche come Generale Lee nella serie televisiva Hazzard.
Engine è sempre stato sinonimo di motore e nutre lo scopo di dare nuova vita agli anni ottanta. Ha così coinvolto testimonial importanti di quel periodo, legati a un immaginario collettivo che ha segnato intere generazioni. Inoltre, si serve di bottiglie simili a vere e proprie taniche di latta da mezzo litro, con tappo a vite che ricorda il contenitore di olio per auto e Vespe.
Le dichiarazioni dei vertici aziendali
Paolo Dalla Mora, CEO della Engine, ha sottolineato l'idea di creare un lovemark fondato su un concetto di gin puro e organico. "Vogliamo utilizzare esclusivamente materie prime italiane, – spiega – che siano le botaniche del gin, il packaging originale o il cotone utilizzato per i capi di ready to wear. Ho deciso di dare una spinta alla crescita internazionale con la partecipazione di ILLVA Saronno. In Italia, per la distribuzione, ho scelto l'aiuto di Velier, al quale sono molto legato. All'estero, ho rafforzato la sinergia con ILLVA, del quale sono stato manager internazionale per 10 anni".
Soddisfatto anche Aldino Marzorati, CEO di ILLVA Saronno Holding.